Buildsmart Constructions
The Complex Construction Specialists
Buildsmart Constructions has been building high quality projects in Newcastle since 2010.  We provide clients value for money and have been fortunate to work with a number of repeat clients over the years.
Buildsmart Constructions is skilled in a range of carpentry and building services.  We have worked with a range of clients from first-time renovators to Local Government departments.  We receive most of our work from word-of-mouth referrals, repeat clients / investors, and Architects we've completed projects with previously.
Comprehensively insured for all aspects in construction
It's important to us that we continue to uphold our reputation as a successful and dependable building firm that focuses on high quality workmanship. Our core values are what drive our approach to building and what have helped us build our reputation to date.
We enjoy what we do because we are always proud of the final result of our projects, and that's why clients enjoy working with us.
Our service area includes Newcastle CBD and the Lower Hunter in general.
Award Winning Builder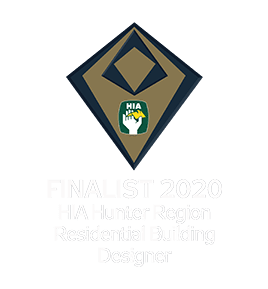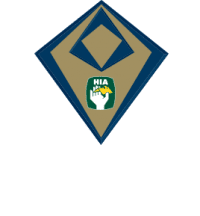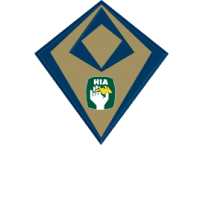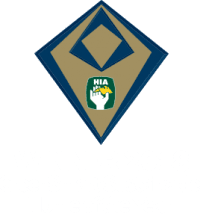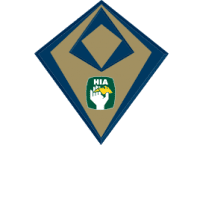 Testimonials
What our clients say
"Canen prides himself on his ability to be able to find improvements to the design as the build progresses. Whether this be a more robust method of construction, cost saving opportunities, or just better ways to do things. This is where Buildsmart is ahead of the game…"
Damien Thomas